How to Master Dopamine Dressing: Unlocking Your Closet's Hidden Potential
Have you heard of Dopamine Dressing? It's a fashion trend that goes beyond just looking good. Dopamine Dressing is about harnessing the power of clothing to boost your mood and enhance your overall well-being. By unlocking the hidden potential of your closet, you can create outfits that not only make you look fabulous but also make you feel amazing. Let's delve into the world of Dopamine Dressing and discover how to master this transformative approach to fashion.
Dopamine Dressing is a concept rooted in the science of psychology, specifically the role of dopamine in our brains. Dopamine is a neurotransmitter associated with pleasure and reward. Dopamine Dressing leverages this by choosing clothes that evoke positive emotions and enhance our mood. What is it exactly? Well, in a nutshell, it's dressing for joy. Wearing clothes that boost the happy hormone, aka, dopamine.
The benefits of Dopamine Dressing are plentiful:
Boosted Confidence:
Wearing clothes that make you feel good instantly boosts your confidence. It's a powerful tool for self-expression and can positively impact your interactions with others.
Enhanced Mood:
Dopamine Dressing triggers the release of dopamine, leading to an improved mood and overall sense of well-being. It's like wearing a mood-boosting armor that accompanies you throughout the day.
Self-Discovery:
Exploring your closet for Dopamine Dressing enables you to rediscover forgotten gems and mix and match pieces in new and exciting ways. It encourages creativity and allows you to express your unique style.
To make a perfect outfit in daily life, Dopamine Dressing considers various aspects:
Colors: Choose colors that evoke positive emotions and make you feel energized or calm, depending on the mood you wish to cultivate.


Comfort: Prioritize comfort without compromising style. Opt for well-fitting clothes that make you feel at ease throughout the day.


Personal Style: Embrace your personal style by incorporating pieces that reflect your individuality. Be it bold prints, vintage-inspired finds, or minimalist chic, let your style shine through.


Confidence Boosters: Pay attention to items that make you feel confident and empowered. These could be a tailored blazer, a statement accessory, or a favorite pair of shoes.

Speaking of shoes, here are four recommended leather shoes to complement your Dopamine Dressing:
Classic Leather Loafers: Timeless and versatile, they effortlessly elevate any outfit.
Leather Ankle Boots: Chic and edgy, they add a touch of attitude to your Dopamine Dressing ensembles.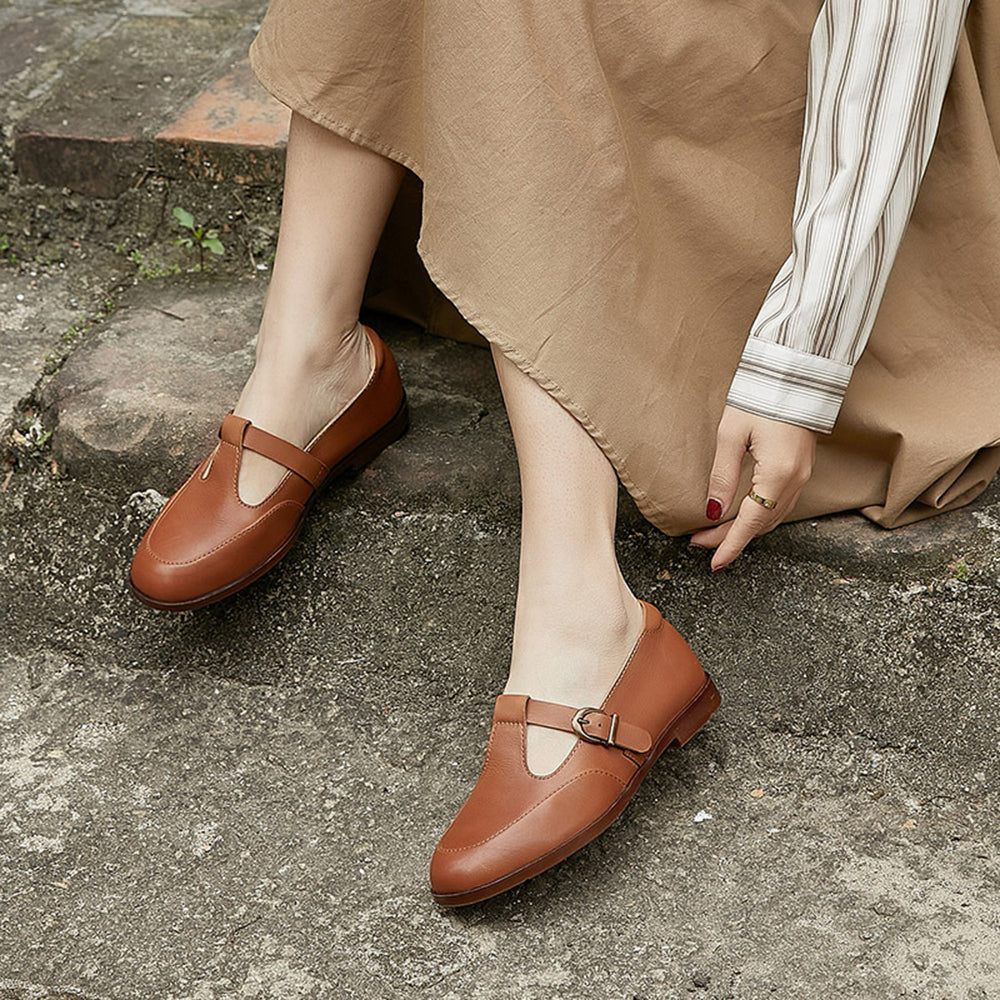 Leather Sneakers: Stylish and comfortable, they strike the perfect balance between fashion and functionality.
Leather Mules: Effortlessly sophisticated, they provide a modern and refined touch to your looks.
Unlock the hidden potential of your closet through Dopamine Dressing. Experiment, mix, and match to create outfits that not only make you look fabulous but also infuse your day with positivity and joy. Embrace this transformative approach to fashion and elevate your style to new heights. Your closet holds the key – it's time to unlock it and let your fashion choices empower you.